24-hour emergency dentist in Scottsdale, AZ
Don't let dental pain control your life. Call now and book an emergency dentist near you in Scottsdale. We're open 24 hours a day, from Monday through Sunday.
1-888-488-0618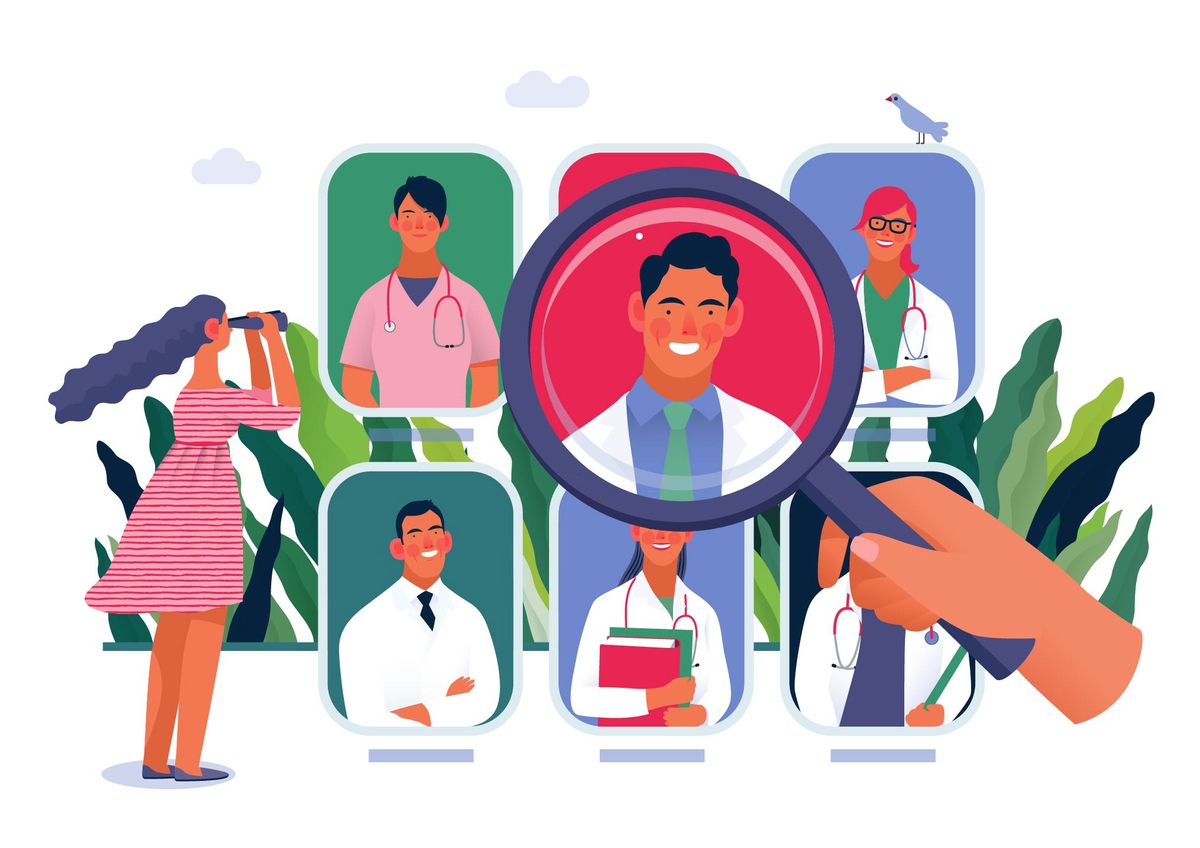 Contact us
Our Scottsdale dental team is standing by. Call us 24 hours a day, including weekends, nights, and after hours.
Schedule an appointment
Get instant help with severe toothache, broken tooth, and other dental emergencies. We accept walk-ins and same-day appointments.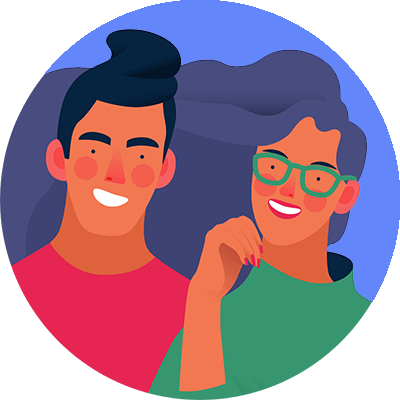 Save your teeth
Get immediate help from our dentists. Alleviate severe toothaches or discomfort caused by dental issues.
I had the worst toothache and decided to book an appointment here. I can't thank them enough for the prompt and efficient service they provided. The toothache was resolved quickly and the staff was incredibly caring and professional.
Mark, Patient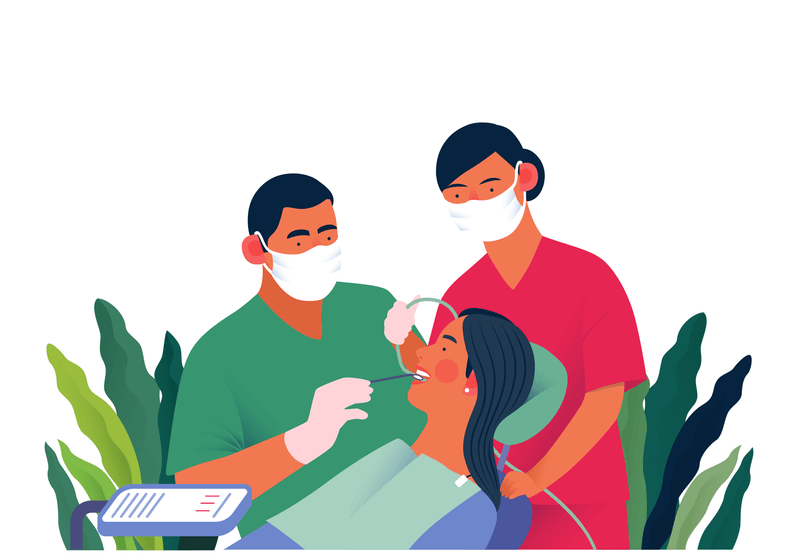 Emergency dentists available now near you in Scottsdale
At Authority Dental, we specialize in quickly directing you to local dental professionals for emergency tooth repair and trauma. Experiencing painful gums or oral bleeding? Our 24/7 hotline connects you to an immediate appointment with a dentist near you. In a dental emergency, Authority Dental is here, an undeniable lifeline providing accessible, prompt resolutions.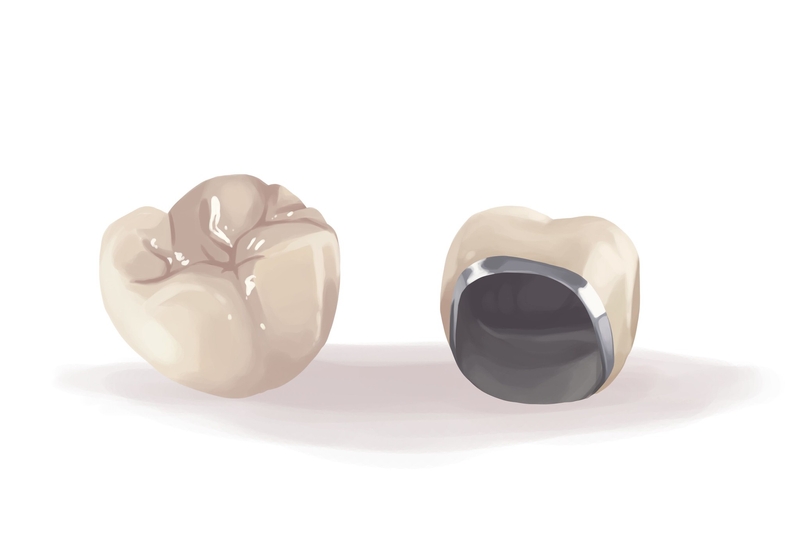 Treatment options for a broken tooth
Repairing a broken tooth involves a few steps. Our team first takes an x-ray to assess the broken tooth's condition. Depending on the extent of your tooth damage, a loose filling in your tooth might be replaced or a root canal performed to treat potential tooth abscess. The treatment also involves restoring the enamel, the tooth's outer layer. Unfixed, a broken tooth might lead to an abscess or worse complications. Remember, if you have a dental emergency, our Scottsdale-based team is available 24/7.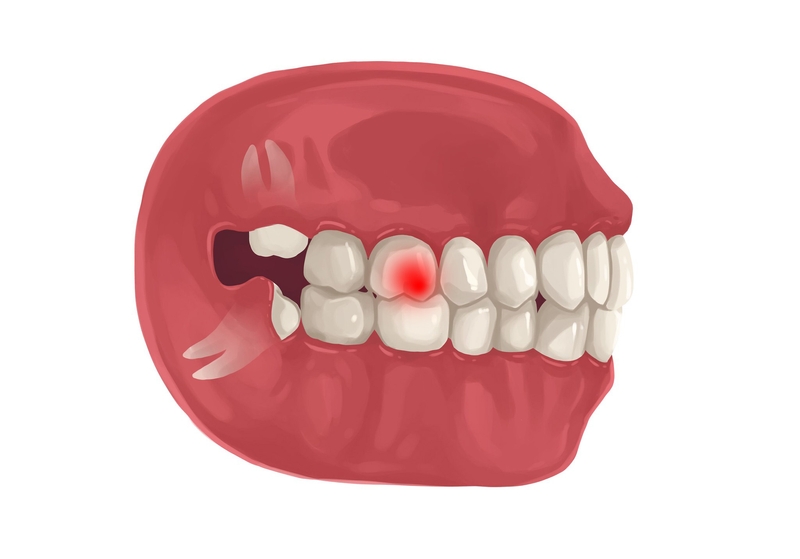 Treatment options for jaw pain
If you're battling recurring jaw pain, quick and regular dentist appointments are key. How often? As often as symptoms persist. Curiously, weather can exacerbate jaw pain, especially when it's cold. The tension in your muscles may increase, potentially inciting osteoarthritis flare-ups. By visiting your Scottsdale dentist promptly, you can effectively manage these discomforts.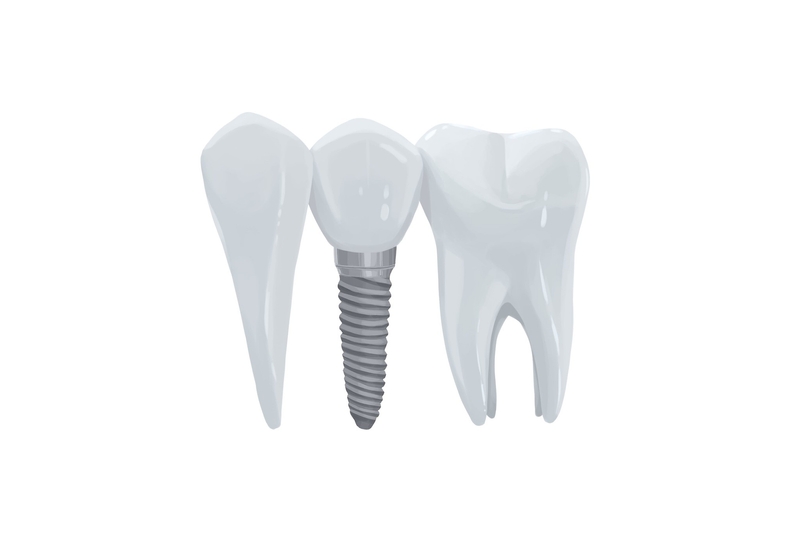 Oral bleeding treatment
At our Scottsdale office, we understand it can be tough to spot concerning oral bleeding. A good indicator is recurring or prolonged bleeding beyond a 24-hour period post-extraction. The bleeding might also involve a larger volume than mere spotting. Remember, first aid is crucial, especially for tooth avulsion. Should you encounter such issues, our accessible services are ready to assist.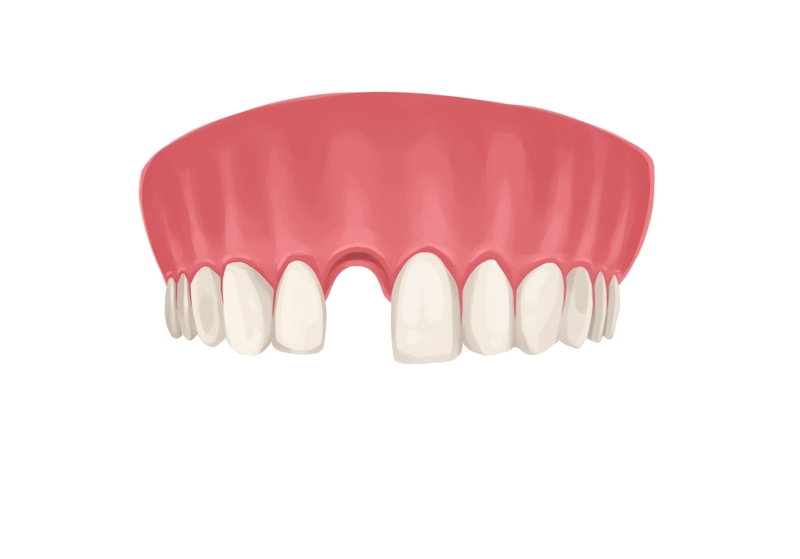 Diagnosing severe toothache
Toothaches can't always resolve without intervention. Age increases the probability of toothaches due to wear and tear, nerve pain, and tooth decay. Analgesics provide temporary relief, but don't smoke - it can exacerbate the issue. If you're experiencing severe discomfort, seek an urgent dental consultation near you in our Scottsdale office for appropriate treatment.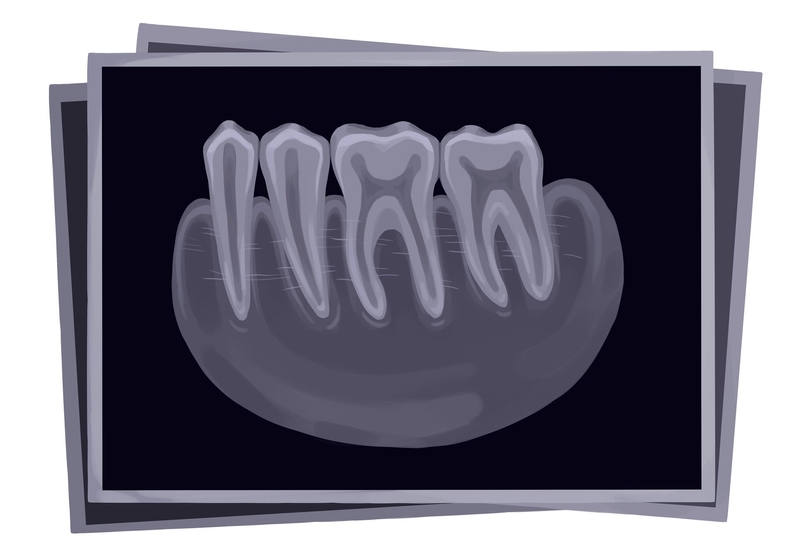 Immediate care for sensitive teeth
Visit our Scottsdale office at the first sign of tooth sensitivity. Sensitivity can lead to more serious issues like root cavities, necessitating root canal therapy. Prolonged tooth sensitivity can also gradually erode your tooth enamel. Our approach includes the use of high-fluoride toothpaste to minimize any discomfort and protect your teeth in the long run.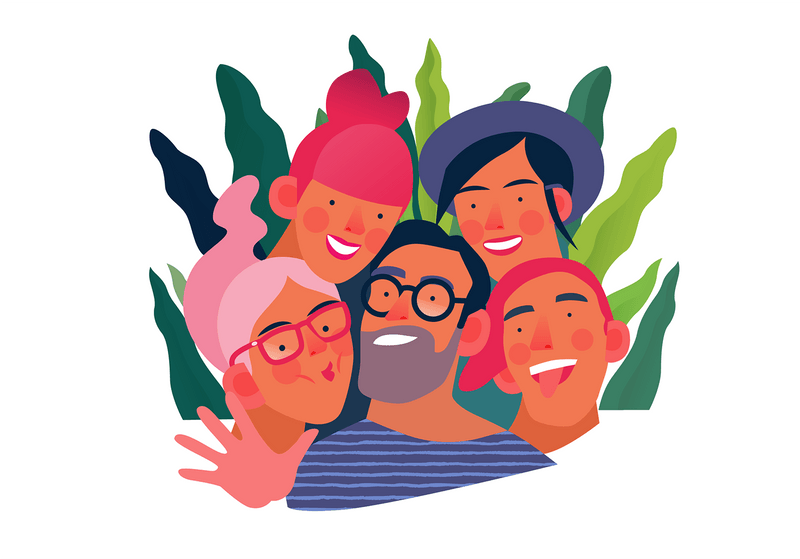 What to do with broken braces
Broken braces, a common issue following incidents like falling off a bike, refer to loose braces or a loose band on your orthodontic appliance. At home, ensure you manage these mishaps carefully. If they're causing irritation, use orthodontic wax as a temporary measure. Ultimately, seeing an emergency orthodontist in Scottsdale as soon as possible is crucial for timely repair.
FAQ
Authority Dental helps you find emergency dentists in Scottsdale, AZ, serving areas in Maricopa County, and covering the zip codes 85250,85251,85254,85255,85257,85258,85259,85260,85262.
Does brushing teeth help toothache?
Brushing your teeth can help alleviate toothache in some cases as it helps remove plaque and bacteria that can aggravate the area. It may also help reduce any swelling or inflammation from an infection, which could be causing pain.
How severe can a tooth infection be?
A tooth infection can be quite severe, causing pain, swelling, fever and pus. Without proper treatment an infection may spread to other areas of the mouth or even enter the bloodstream and become a much more serious problem that requires medical attention.
Can the emergency room do anything for a tooth infection?
No, the emergency room cannot do anything for a tooth infection. You should visit your dentist to identify and treat the specific cause of your toothache.
What happens if you don't remove a decayed tooth?
If a decayed tooth is not removed, the decay will spread to the surrounding teeth and cause further oral health issues such as pain, infection and destruction of gum tissue. It could even lead to an abscess if left untreated.
Book a 24-hour dentist open now in Scottsdale
Take the first step towards a healthier smile and schedule your appointment today. We're open 24 hours a day, from Monday through Sunday. Call now and enter your ZIP code.
1-888-488-0618