24-hour emergency dentist in Clermont, FL
Don't let dental pain control your life. Call now and book an emergency dentist near you in Clermont. We're open 24 hours a day, from Monday through Sunday.
1-888-488-0618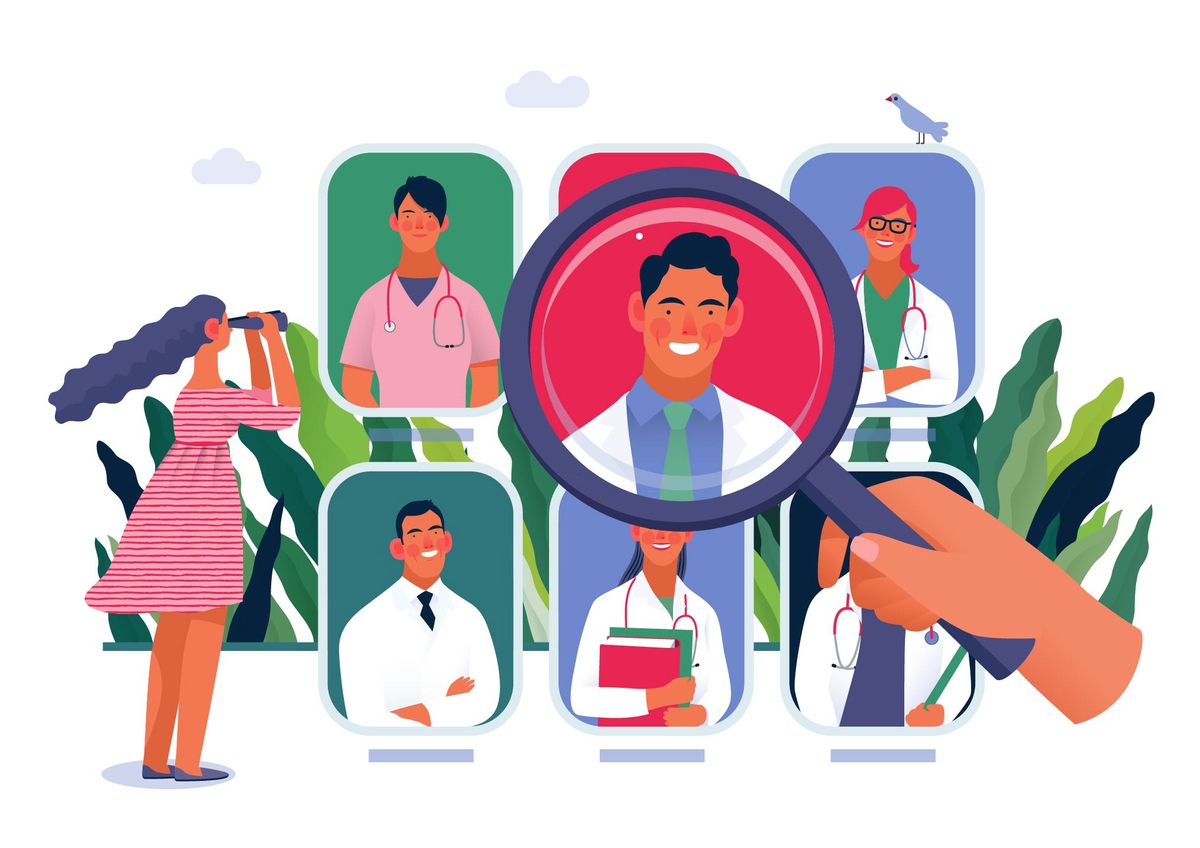 Contact us
Our Clermont dental team is standing by. Call us 24 hours a day, including weekends, nights, and after hours.
Schedule an appointment
Get instant help with severe toothache, broken tooth, and other dental emergencies. We accept walk-ins and same-day appointments.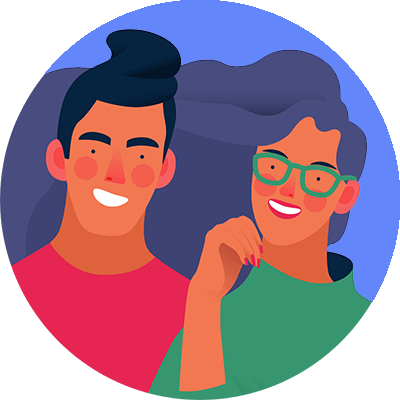 Save your teeth
Avoid complications and expensive treatments in the future. Our dentists can solve your dental issues immediately.
I had the worst toothache and decided to book an appointment here. I can't thank them enough for the prompt and efficient service they provided. The toothache was resolved quickly and the staff was incredibly caring and professional.
Mark, Patient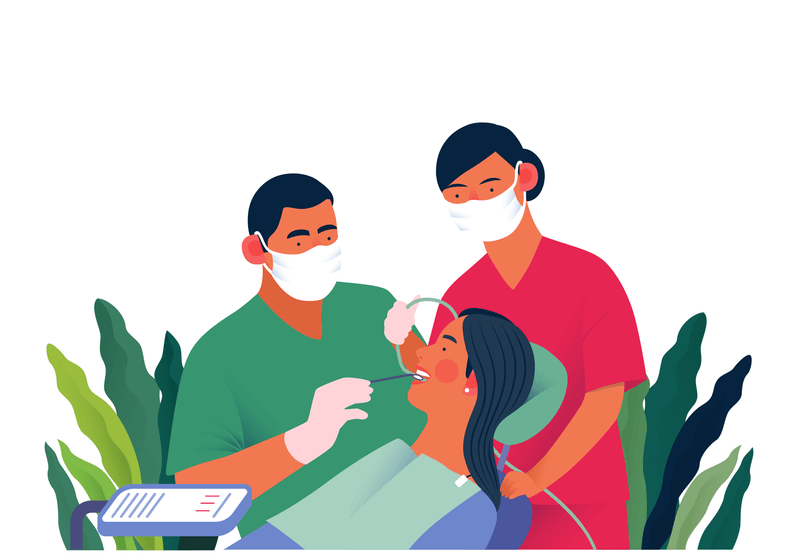 Emergency dentists available now near you in Clermont
At Authority Dental, we provide a 24/7 hotline to help you connect with after-hours dental clinics for all manner of dental emergencies. Be it tooth extraction, managing a painful dental abscess, or dealing with cracked or broken braces, we're here to guide you to the professional help you need. So don't wait, you're not alone; reach out for immediate assistance.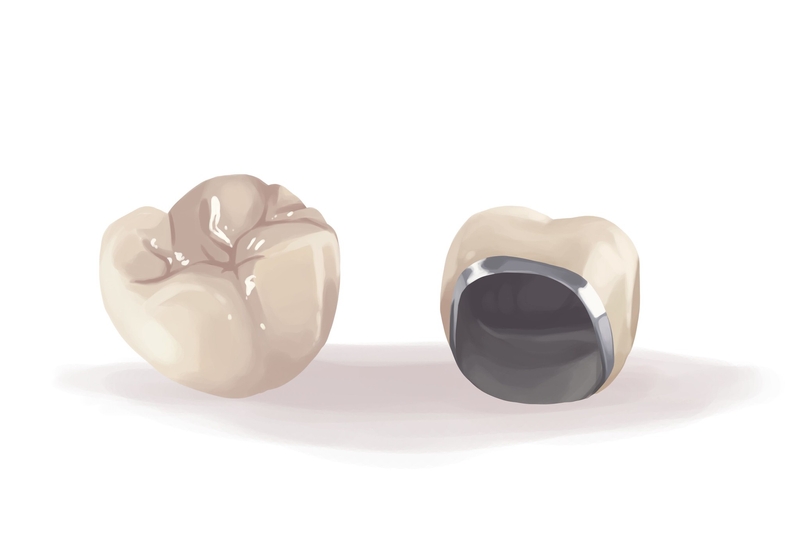 Causes of a broken tooth
Identifying a broken tooth involves spotting visible damage, sharp pain when biting down, or unexplained tooth sensitivity. Home treatment sadly won't fix a broken tooth. You need a professional, like an endodontist, to evaluate the level of tooth decay or periodontal disease that might be present. Neglecting treatment risks prolonged discomfort and possible infection. Seek professional help at our Clermont 24-hour emergency dental office promptly.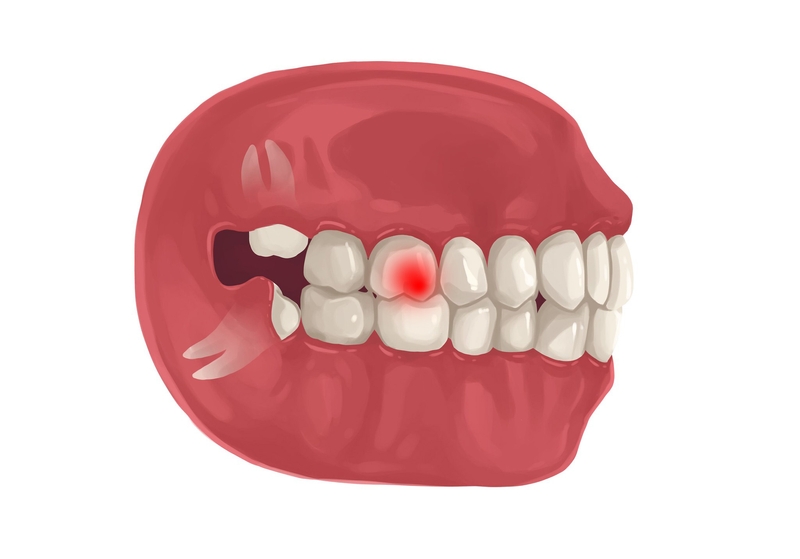 Emergency root canal near you
A root canal procedure is a dental treatment that relieves dental pain by removing the pulp inside a tooth and filling it. Despite its reputation for being painful, it's actually a pain-relieving treatment. Occasionally, complications can arise like tooth discoloration, dental infection, or swelling. If you're dealing with such issues, remember there's a 24-hour emergency dental practice near you in Clermont, always ready to help.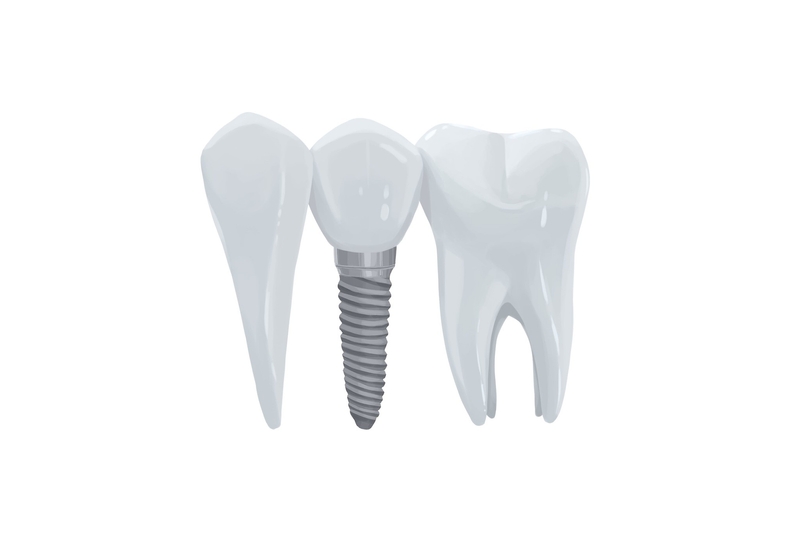 Emergency tooth removal near you
Our dental office in Clermont evaluates tooth health before recommending extraction. Damaged or impacted teeth, severe infection, or crowding often warrant this step. During the procedure, you can anticipate anesthetics to give you comfort, the strategic removal of the tooth, and afterwards, effective bleeding control. Remember, you can always book an emergency oral surgeon with us for same-day tooth extraction to maintain your oral health.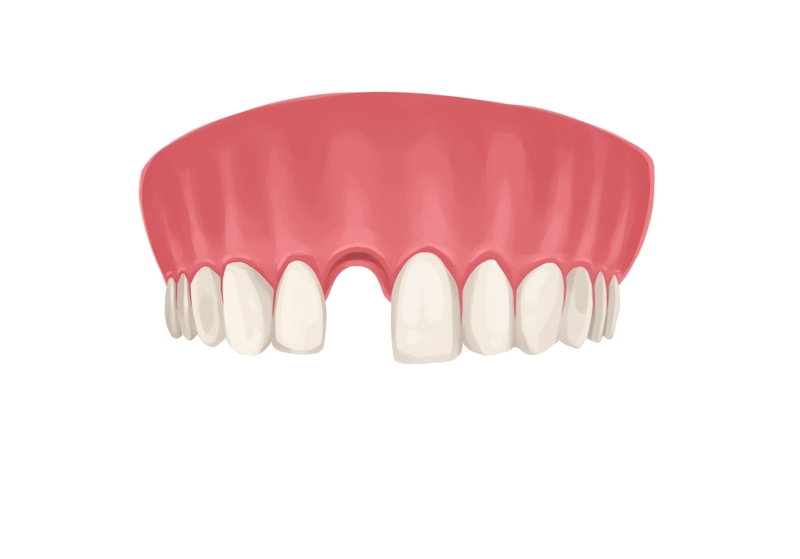 Dental abscess symptoms
A dental abscess, typically causing jaw pain, happens when bacteria infect and accumulate in the tooth pulp, leading to pus formation. It requires urgent care, yet having an abscess doesn't necessarily mean you'll need a root canal. Our emergency dental office can evaluate your situation promptly through an emergency dentist appointment, formulating the most suitable treatment path for you.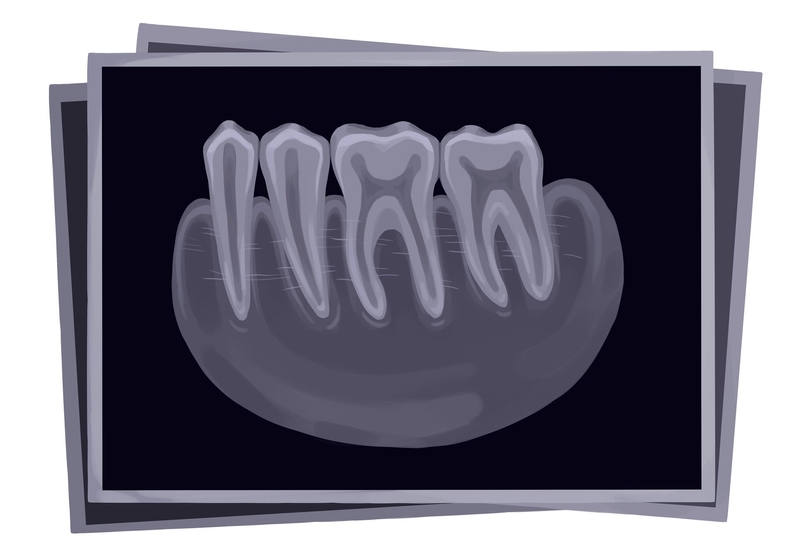 Rapid jaw pain care
Jaw pain might be associated with issues related to your sinuses, possibly even chest pain. Recognize any constant, dull aches, or sharp, fast stinging sensations? If it's severe, it's wise to book an emergency dental appointment. Light mouth exercises, like gentle stretches, can help prevent discomfort. Remember, if the pain persists, surgery may be needed. Trust us for your dental care near you.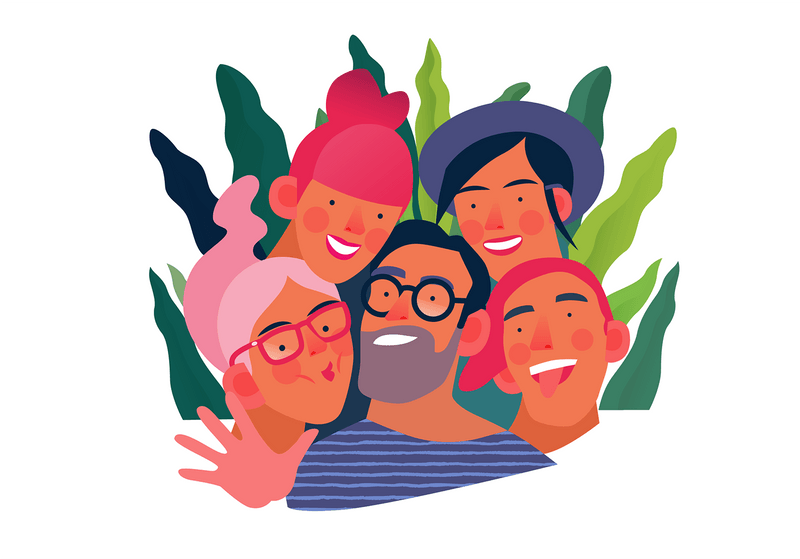 Emergency tips for objects stuck between teeth
Commonly, objects like rice husks get lodged between teeth, leading to uncomfortable toothaches. If home removal fails, our 24-hour dental clinic is here to help. Unaddressed, this may result in serious tooth damage. Don't hesitate to reach us for immediate relief and premium dental care services.
FAQ
Authority Dental helps you find emergency dentists in Clermont, FL, serving areas in Lake County, and covering the zip codes 34711,34714,34715.
Does brushing teeth help toothache?
Yes, brushing teeth regularly can help to reduce or eliminate toothache as it helps remove plaque and bacteria from the surface of your teeth which may cause infection if left untreated.
How severe can a tooth infection be?
A tooth infection can be very severe, leading to swelling and pain that may require antibiotics. It can also affect surrounding tissue or even spread to other parts of the body if left untreated.
Can the emergency room do anything for a tooth infection?
No, an emergency room is not equipped to treat a tooth infection. Instead, you should visit a dentist as soon as possible for professional diagnosis and treatment.
Are cavities dental emergencies?
No, cavities are not generally considered a dental emergency. Although they can cause discomfort and pain in advanced stages, cavities require regular visits to the dentist for monitoring and treatment over time.
Book a 24-hour dentist open now in Clermont
Take the first step towards a healthier smile and schedule your appointment today. We're open 24 hours a day, from Monday through Sunday. Call now and enter your ZIP code.
1-888-488-0618