24-hour emergency dentist in Fort Lauderdale, FL
Don't let dental pain control your life. Call now and book an emergency dentist near you in Fort Lauderdale. We're open 24 hours a day, from Monday through Sunday.
1-888-488-0618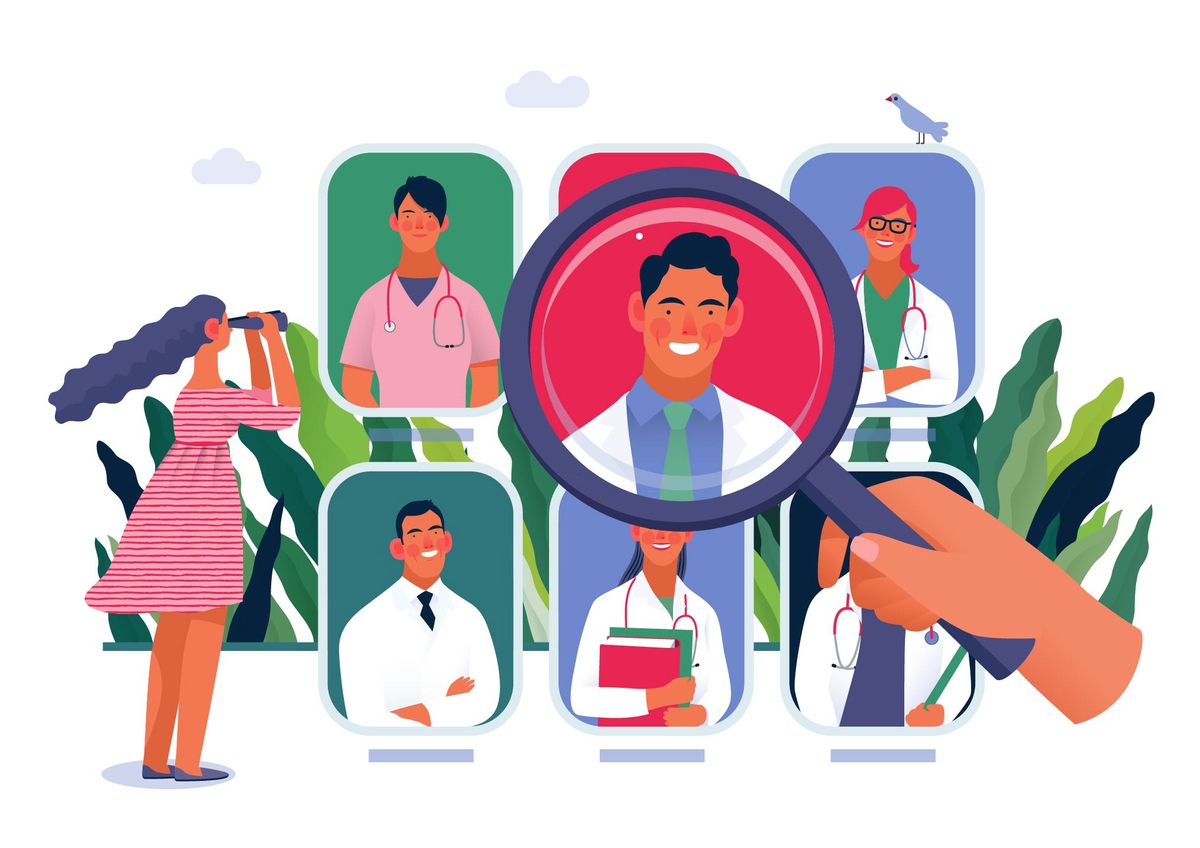 Contact us
Our Fort Lauderdale dental team is standing by. Call us 24 hours a day, including weekends, nights, and after hours.
Book a dentist
Get instant help with severe toothache, broken tooth, and other dental emergencies. We accept walk-ins and same-day appointments.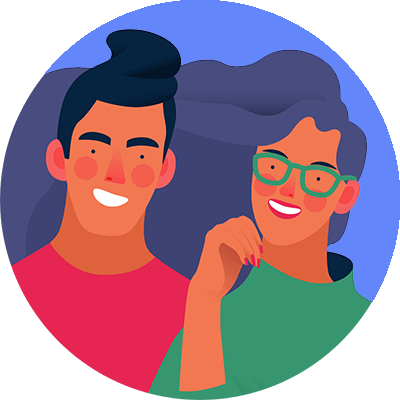 Save your teeth
Avoid complications and expensive treatments in the future. Our dentists can solve your dental issues immediately.
I had the worst toothache and decided to book an appointment here. I can't thank them enough for the prompt and efficient service they provided. The toothache was resolved quickly and the staff was incredibly caring and professional.
Mark, Patient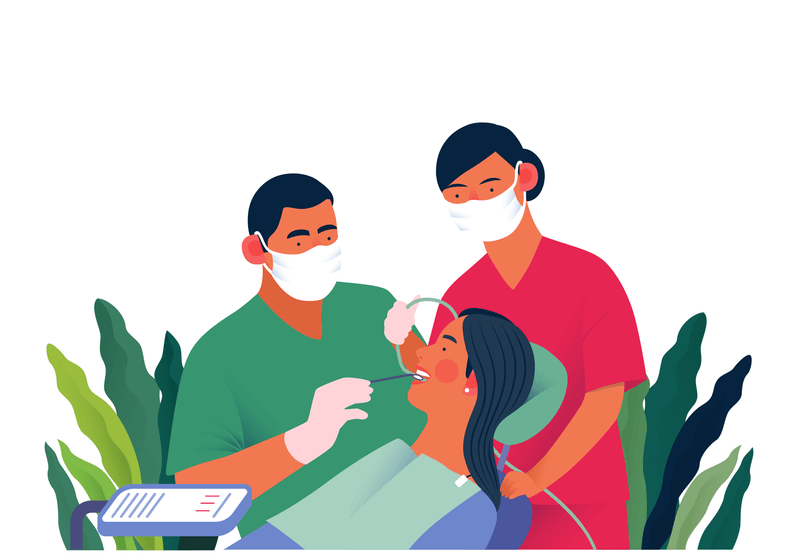 Emergency dentists available now near you in Fort Lauderdale
In the face of sudden dental emergencies, such as a cracked or broken tooth, immediate dental care becomes an absolute necessity. Authority Dental ensures seamless access to emergency dental services, addressing issues like oral bleeding and broken crowns, round the clock. Should the need arise, know that we readily connect you with nearby competent dentists, ready for your service. Seek assistance today.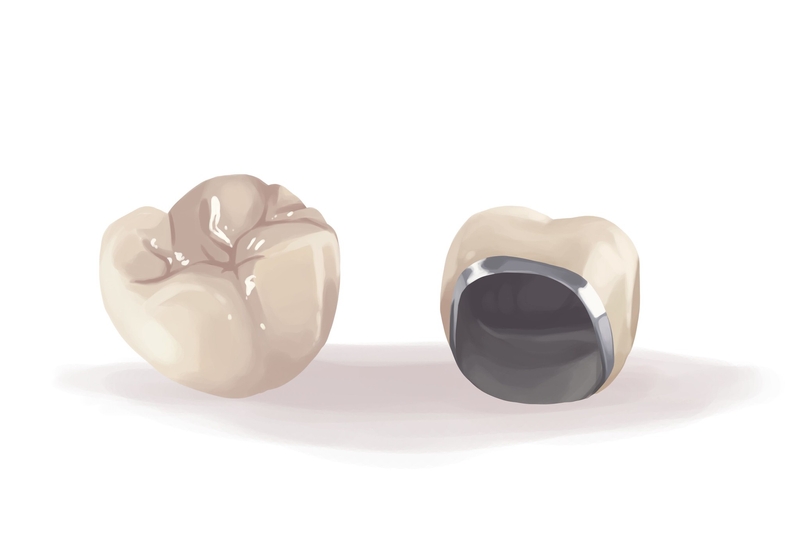 Emergency care for a broken tooth
A broken tooth is considered a dental emergency when you feel severe pain or it interferes with your oral hygiene routine. If untreated, it can lead to tooth decay, further enamel erosion, and even an infection. It's important to seek immediate care to prevent these long-term effects. So if you're experiencing a broken tooth, our 24-hour emergency dental services are here for you in Fort Lauderdale.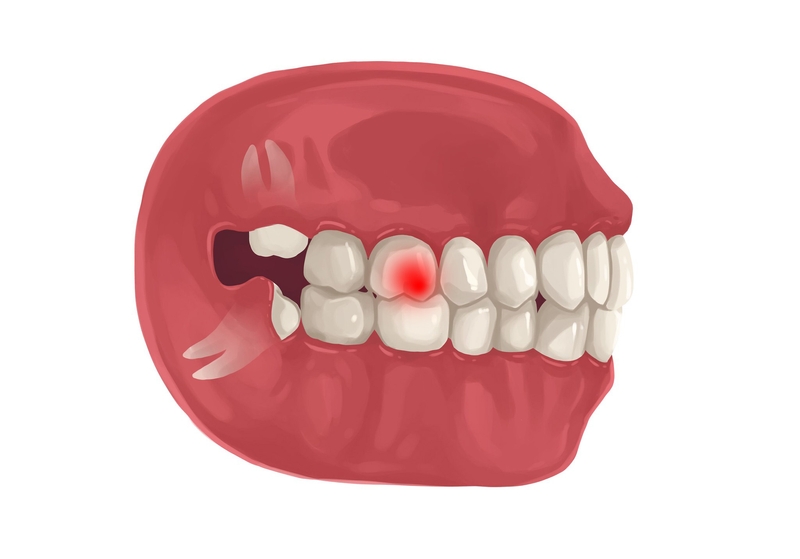 Diagnosing severe toothache
If you're experiencing recurring toothaches, immediate and regular visits to our dental office for an emergency dental consultation are essential. Sometimes, age can increase your chance of toothaches, especially when combined with symptoms like swollen gums or a swollen jaw. Relieve short term discomfort with a cold compress, but visit us regularly. Seek our professional help for lasting relief.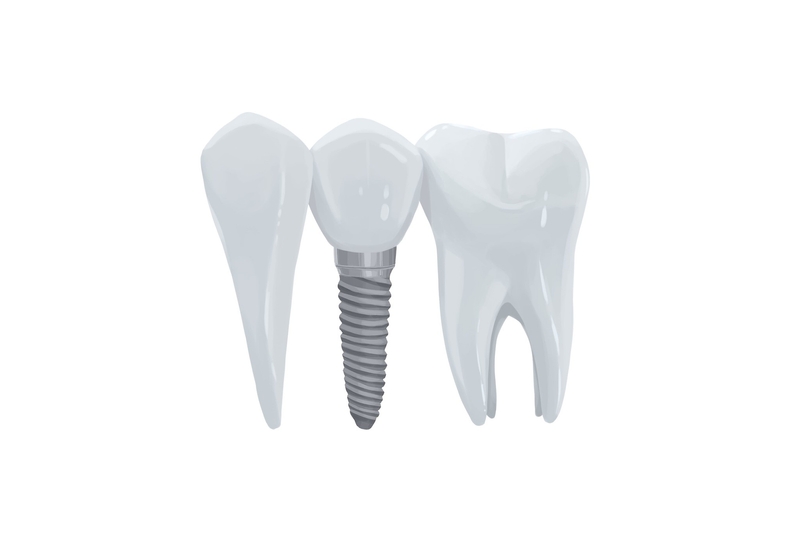 Emergency care for objects stuck between teeth
If you've got an object caught between your teeth, be gentle while attempting to remove it. A piece of floss may do the trick, especially waxed floss that easily glides between the teeth. For those pesky small beads, water flossers could be effective. Unresolved oral pain or persistent issues should prompt a call to our emergency dental clinic in Fort Lauderdale for pain relief and expert assistance. Remember, you're not alone in dealing with troublesome dental discomfort.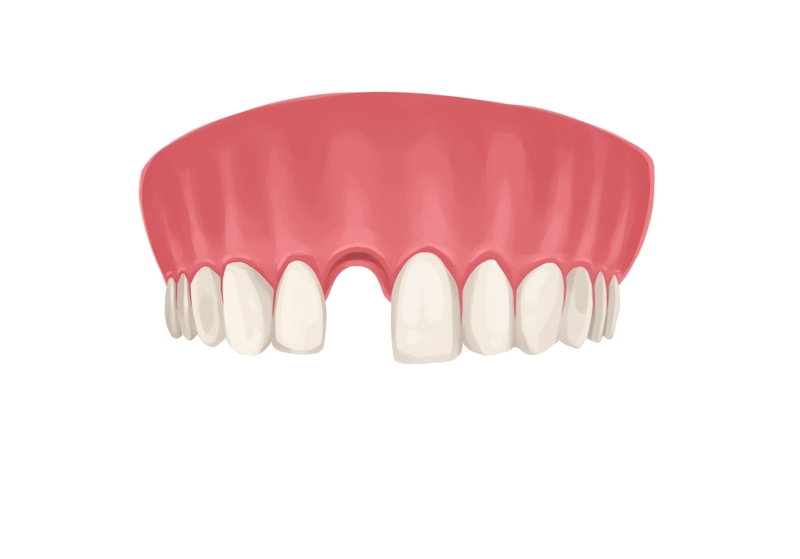 Helpful tips for oral bleeding
Oral bleeding, an occurrence that may happen due to injury or conditions such as gum disease, can indeed be daunting. If you find yourself facing this issue, you might find that rinsing your mouth with a saline solution can help. It's essential, however, to apply sterile gauze as prompt action to quell the bleeding. Don't hesitate to fall back on our services for assistance.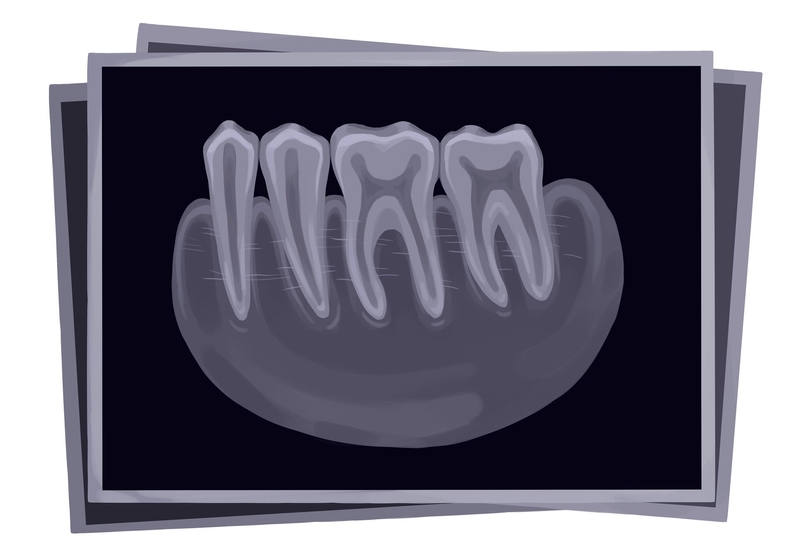 Emergency tooth removal near you
Tooth extraction is relatively common, but doing it wrong risks nerve damage. If not properly cared for during aftercare, inflammation might ensue. Tooth extraction can impact your dental health - missing teeth might shift and misalign. If you're experiencing dental distress, you can book an emergency dentist at our Fort Lauderdale clinic, even for same-day tooth extraction.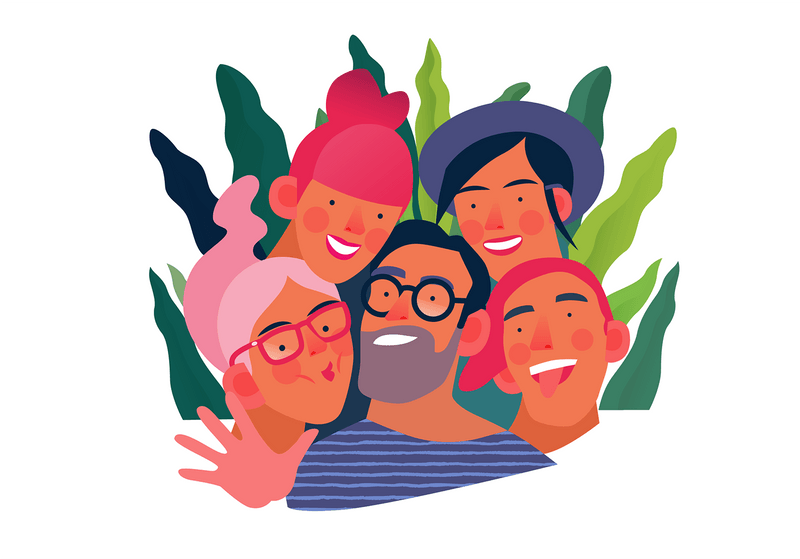 Emergency root canal dentists near you
The need for a root canal, a type of oral surgery, is often triggered by severe tooth decay reaching the pulp of the tooth causing infection. Complications or risks associated with root canal treatment are rare but can include potential infection, tooth loss, or discomfort. Reach out to our emergency dental practice near you to receive proper care.
FAQ
Authority Dental helps you find emergency dentists in Fort Lauderdale, FL, serving areas in Broward County, and covering the zip codes 33301,33304,33305,33306,33308,33309,33311,33312,33313,33314,33315,33316,33317,33319,33321,33322,33323,33324,33325,33326,33328,33330,33331,33332,33334,33351.
Does brushing teeth help toothache?
Yes, brushing teeth can help with toothache. It helps remove plaque that could be causing pain and brush away food particles stuck in the gums which can cause inflammation. Regularly brushing twice a day and flossing helps prevent toothache from recurring.
How do you know when a tooth abscess is serious?
A tooth abscess can be serious if it causes severe pain, mouth swelling, fever, bad breath and overall feeling of illness. If you experience any of these symptoms you should visit your dentist immediately for treatment.
How soon should a dentist see me in an emergency?
In an emergency, a dentist should see you as soon as possible. Most dentists offer same day appointments for urgent care and will work with you to determine the best treatment option.
What happens if you don't remove a decayed tooth?
If a decayed tooth is not removed, it can cause serious pain and lead to more extensive dental problems in the future. The decay will worsen over time, potentially leading to an infection which could spread throughout the body.
Book a 24-hour dentist open now in Fort Lauderdale
Take the first step towards a healthier smile and schedule your appointment today. We're open 24 hours a day, from Monday through Sunday. Call now and enter your ZIP code.
1-888-488-0618