24-hour emergency dentist in Orlando, FL
Don't let dental pain control your life. Call now and book an emergency dentist near you in Orlando. We're open 24 hours a day, from Monday through Sunday.
1-888-488-0618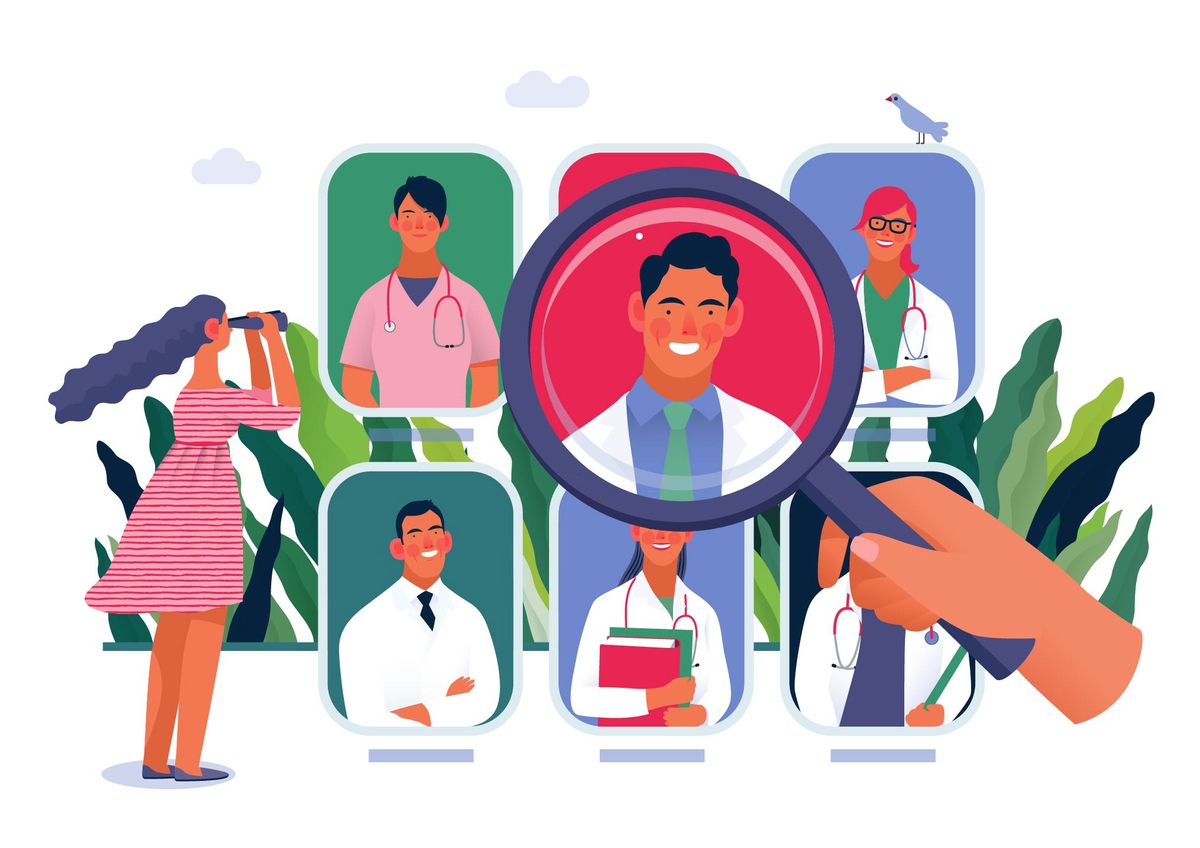 Contact us
Our Orlando dental team is standing by. Call us 24 hours a day, including weekends, nights, and after hours.
Schedule an appointment
Get instant help with severe toothache, broken tooth, and other dental emergencies. We accept walk-ins and same-day appointments.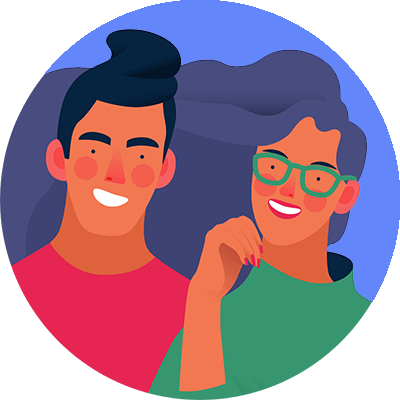 Save your teeth
Our emergency dentists can restore the normal function of your mouth, enabling you to smile comfortably again.
I had the worst toothache and decided to book an appointment here. I can't thank them enough for the prompt and efficient service they provided. The toothache was resolved quickly and the staff was incredibly caring and professional.
Mark, Patient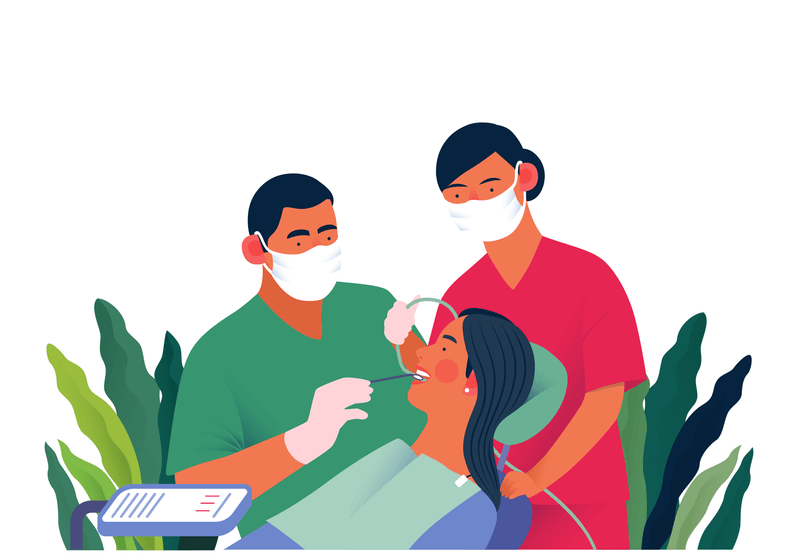 Emergency dentists available now near you in Orlando
At Authority Dental, we understand that a same-day dental emergency such as a root canal, dental abscess, or a cracked tooth can cause significant discomfort. You may even be experiencing a swollen jaw. Our mission is to connect you swiftly to skilled emergency dentists near you, 24/7, alleviating stress during these urgent moments. Remember, when a dental emergency occurs, Authority Dental is here for you.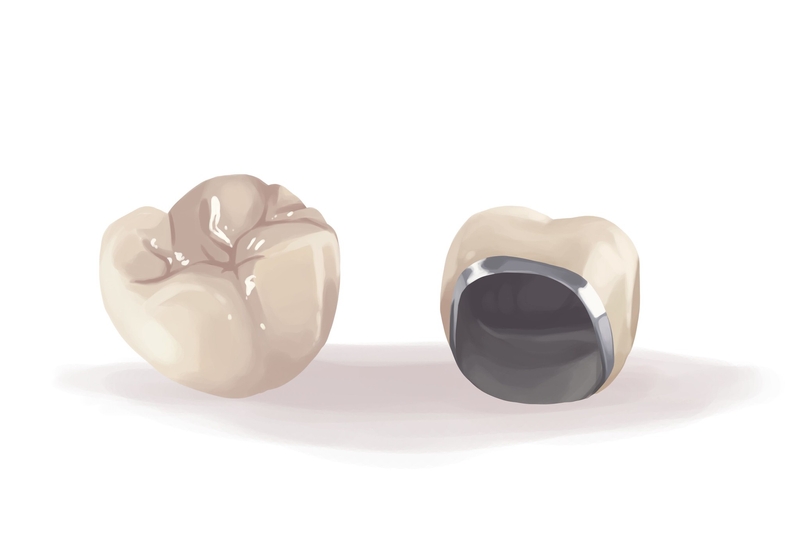 Repairing a cracked tooth
Ignoring a cracked tooth carries risks such as molar damage and vertical root fractures. These cracks may lead to weakened enamel, making your teeth more vulnerable. A mouthguard can significantly help prevent these issues, especially if you're on certain medications that increase risk. Drop by our Orlando office any time – we're available 24/7 to remedy your dental woes.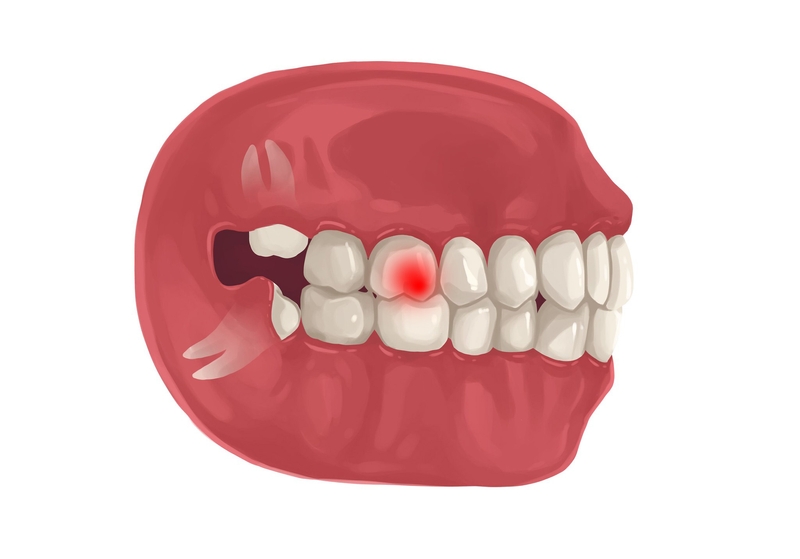 Handling intense dental sensitivity
Tooth sensitivity may not always warrant immediate attention, but our Orlando office is always ready to evaluate and help. Progress should be noticed within a few weeks post-treatment, as sensitivity can increase due to natural wear. To ensure you're on the right track, don't hesitate to schedule another appointment with us.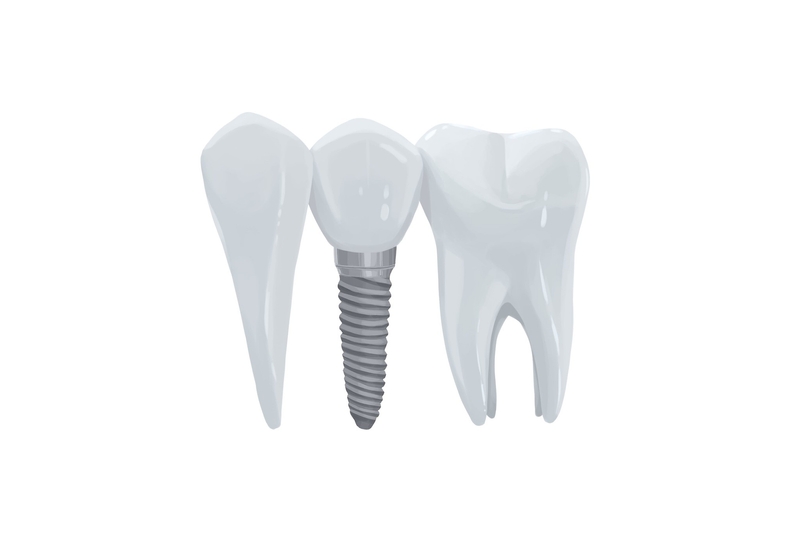 Emergency tooth removal near you
Common reasons for tooth extraction include severe decay, overcrowding, or trauma-induced extractions. The risks can range from difficulties with bleeding control to variations in removal techniques. If you're facing these issues, our skilled team can provide sensitive, same-day tooth extraction. Please, don't hesitate to contact our emergency oral surgeon for the care you need.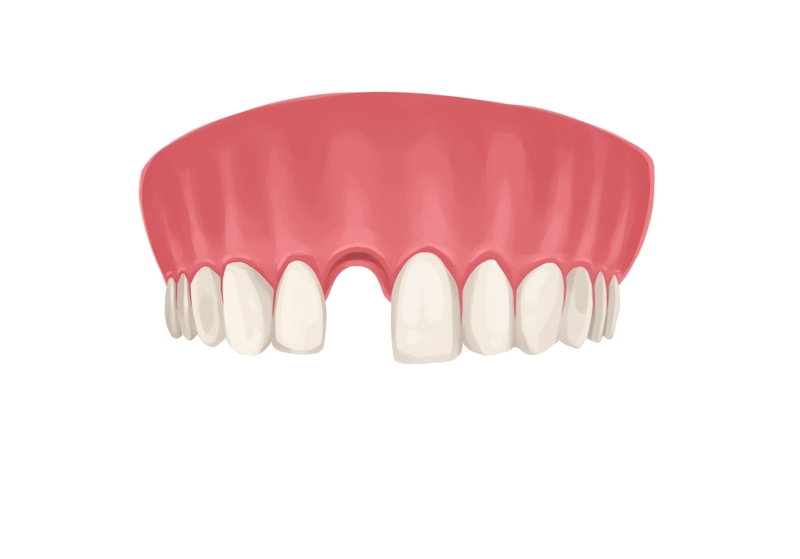 Emergency root canal near you
You should consider a root canal when you're experiencing severe tooth pain, extended sensitivity to hot and cold, tenderness when chewing, or noticeable discoloration of the tooth. These symptoms can suggest pulp necrosis, an advanced stage of tooth decay where the pulp of your tooth becomes infected. At our Orlando-based emergency dental office, we focus on infection control to protect you. If left untreated, the infection can spread, leading to further complications including abscess formation or even loss of the tooth. Therefore, it is vital to seek out 24-hour dentistry services near you to address urgent dental issues promptly. Remember, your well-being is our top priority.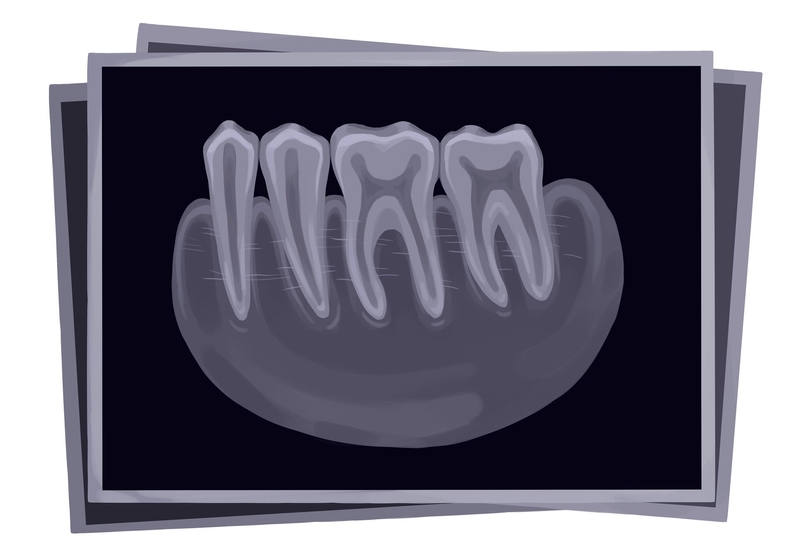 How to handle objects stuck between teeth
If you can't remove an object lodged deeply between your teeth with floss or mouthwash, it's time to visit our emergency dental office. Food like bits of bone from meat are more prone to getting stuck. Remember, pressing matters regarding oral care call for professional intervention to avoid further complications.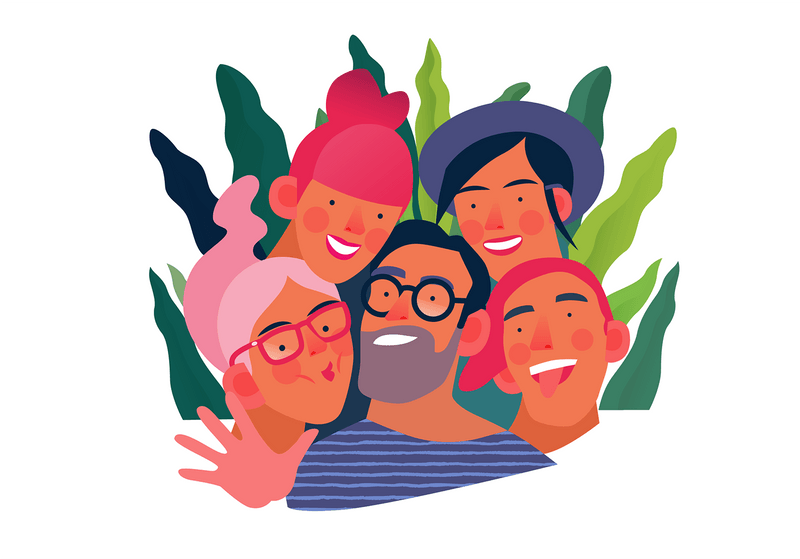 Dental care for jaw pain
Jaw pain can indeed be a dental emergency, especially when it is persistent, severe, or paired with other concerning symptoms. Factors like dental trauma may exacerbate it, while certain lifestyle behaviors can contribute to the intensity, like prolonged yawning can trigger myofascial pain. If you're experiencing such discomfort, our team suggests you schedule a dental appointment promptly.
FAQ
Authority Dental helps you find emergency dentists in Orlando, FL, serving areas in Orange County, and covering the zip codes 32801,32803,32805,32806,32807,32808,32809,32810,32811,32812,32817,32818,32819,32820,32821,32822,32824,32825,32826,32827,32828,32829,32830,32832,32835,32836,32837,32839.
Why is ibuprofen not working for my toothache?
It's possible that ibuprofen isn't working for your toothache because it is only a pain reliever and may not be addressing the underlying cause of the discomfort. Consider consulting a dentist to determine if there are any other treatments or solutions specific to the issue causing your toothache.
How severe can a tooth infection be?
A tooth infection can be very serious if not treated properly and quickly. If left untreated it can lead to deep decay, cause extreme pain and swelling, or even result in an abscess that spreads infection throughout the mouth.
How soon should a dentist see me in an emergency?
It depends on the urgency of the emergency. Generally, in most cases, a dentist should be able to see you within one or two days. If your condition is serious they may be able to fit you in more sooner.
Are cavities dental emergencies?
No, cavities are not necessarily dental emergencies. However, it is important to have them filled as soon as possible in order to prevent further decay and tooth loss.
Book a 24-hour dentist open now in Orlando
Take the first step towards a healthier smile and schedule your appointment today. We're open 24 hours a day, from Monday through Sunday. Call now and enter your ZIP code.
1-888-488-0618