Dental discount plans are a membership program that offers discounted prices at dental offices. To be eligible for them, you must pay a monthly or annual fee.
Dental plans offer flexibility and savings without co-pays or premiums. There is no paperwork and no annual caps.
You can save anywhere from 10% to 60% on a variety of dental procedures, depending on the dentist's fee, type of procedure, location and plan chosen.

Start saving immediately. Find a dental plan now.
Are you considering a discount plan? Here's everything you need to know.
What are dental discount plans?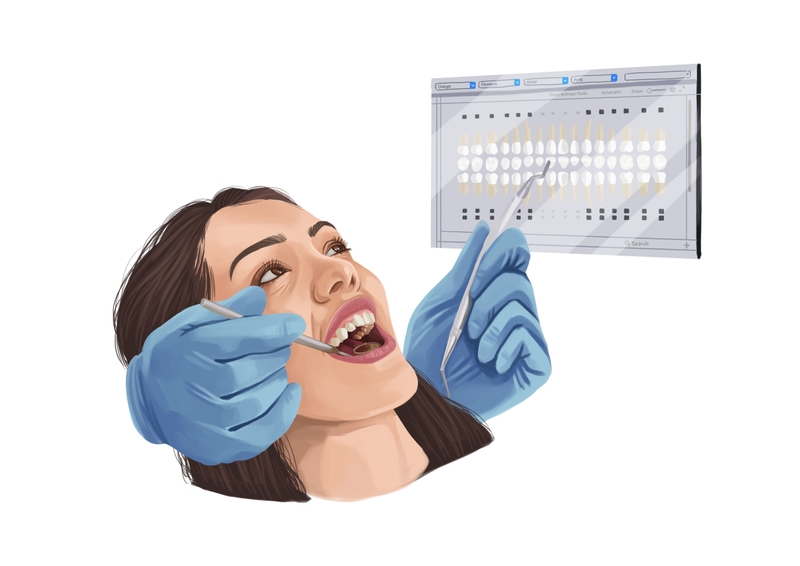 Dental discount plans work similarly to a membership. You pay a monthly or yearly fee and get to enjoy reduced prices at dental offices.
Dental plans give you a lot of flexibility. You pay the dentist directly and there is no paperwork. There are no copays or premiums, and no yearly caps. This means that you don't have to stretch your treatment over months in order to save up.
You can also get reductions on vision, prescription, hearing, and alternative medicine.
How much can you save with a dental discount plan?
All procedures you would typically have at the dental office are accounted for. You can check the exact rate of discount for particular services prior to joining.
The reduction could be anywhere from 10% up to 60% of the dentist's regular price. Here is a table that shows typical savings possible with a discount plan:
| PROCEDURE | REGULAR COST | DISCOUNTED PRICE |
| --- | --- | --- |
| Full mouth X-rays | $126 | $47 |
| Routine check-up | $45 | $16 |
| Simple tooth extraction | $152 | $60 |
| Adult teeth cleaning | $83 | $34 |
| White tooth filling | $150 | $47 |
| Root canal | $920 | $390 |
| Dental implants | $4,541 | $3,633 |
| Full upper dentures | $1,518 | $701 |
| Braces | $5,936 | $4,749 |
The exact amount you will be able to save depends on the type of procedure, the dentist's fee, where you live, and which plan you choose.
Get your dental discount plan
Pay less for dental procedures.
Start saving
Dental discount plans vs dental insurance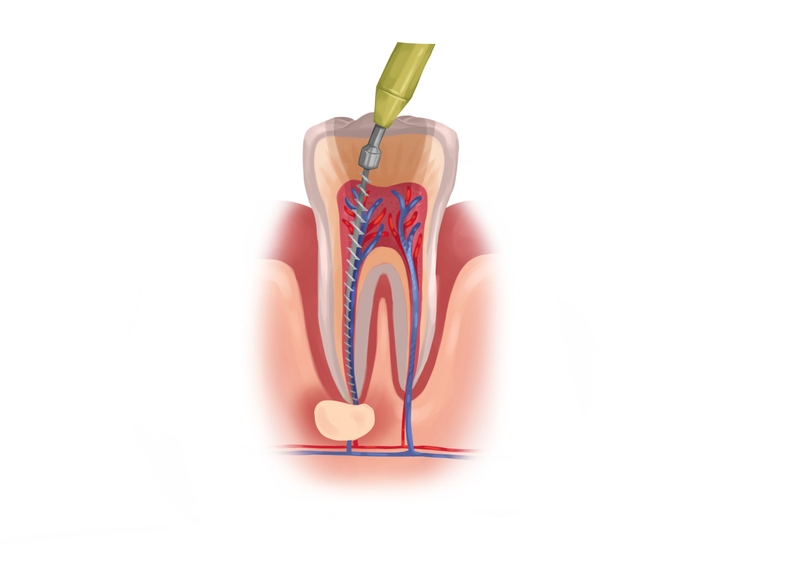 Dental insurance policies often cover basic procedures such as cleanings and fillings in full. This means you get all your money back. You are reimbursed partially for more extensive procedures. Treatments such as root canals or extractions involve between 80% and 50% out-of-pocket costs.
On the downside insurance includes waiting periods, paperwork, and yearly maximums. This means you can't receive treatment as soon as you sign up, have to collect evidence such as X-rays, and won't be able to work on your mouth all year if you need extensive procedures.

With a dental plan, no service is covered in full. You receive a discount of 10% to 60% on all types of treatments.
No matter whether you are getting a denture, a dental implant, or simply having a prophy, you are going to enjoy a discount.
The only catch is that you have to visit an in-network dentist. This should not be a problem, however. With 140 000+ professionals available, you can easily find general, specialist, as well as emergency dentists.
DENTAL DISCOUNT PLANS

Reduced rates on all services

A discount of 10%-60%

No procedure is covered in full

No waiting periods

No yearly caps

No paperwork

The dentist has to be in-network
DENTAL INSURANCE

Some procedures are covered in full

Cosmetic procedures willare likely not be covered at all

Waiting periods

Yearly caps usually up to $1,500

Paperwork

Out-of-network services are possible
Are dental discount plans for you?
You are definitely going to benefit from a dental plan on any procedure that isn't medically necessary. Dental discount plans are recommended for:
those without dental insurance,

those on Medicare, and

those preparing for major dental work.
If you are looking for an affordable dentist without insurance to get aesthetic or cosmetic procedures, a dental plan would be a great choice.
Insurance providers are likely to refuse to cover anything not medically necessary. They might cover some related costs, such as an X-ray or an exam, but that isn't a sure thing either.
What are the best dental discount plans?
We recommend dental plans from well-known and established national brands.
Stop overpaying for dental work. Click the button below to find the best dental plan for you and start saving today!
Cut your dental bill in half
Find out how much you can save with a dental plan.
Find your plan